The name of the decorative fabrics collection DELAUNAY is not by accident the same as the name of the French abstractionist of the early twentieth century Robert Delaunay. Being the author of the art direction Orphism Delaunay has created abstract paintings full of sensuality and expressive dynamics of color. His works are highly appreciated and can be seen in major museums around the world from Scotland to Japan and Australia. The velvets of the DELAUNAY textile collection have short fibers and visually and by touch resemble the softest suede. The balanced color palette in 45 basic tones and the finest shades of coffee and chocolate, cinnamon and malachite, powdered mustard bark and lime peel, terracotta and ripe pomegranate peel, mint and basil leaves, sea waves and the night sky, all looking exquisite and decorative. Rich lilac and cherry tones, merlot, fuchsia and marsala, olives and pistachio fascinate with the nobility of shades and dimmed velvety softness.
The trendy colors of graphite, raven wing, licorice and hardened tar are respectably elegant and would suit the interiors of club spaces and living rooms. Light colors bring no less fascination. These are rich milky shades and creme brulee, pale straw and ecru (ivory), lime honey and walnut pulp.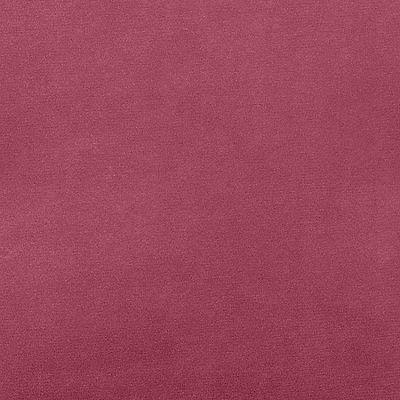 Due to the high density of threads (50,000 units on the Martindale scale), the velvets of the DELAUNAY textile collection are wear-resistant and would keep their original appearance and quality even in conditions of increased use of premises (hotels, theater foyers, cinemas, conference halls). Velvets provide sound insulation and dampen day and electric light. In cold climates, they also keep the apartment warmer, save from drafts, and hold aromas. Velvet is hypoallergenic, it "breathes" and does not electrify, perfect in draperies.
Velvets are traditionally considered to be status textiles. Many centuries ago, velvet was used to sew clothes only for emperors and kings. Then the circle of consumers expanded, but velvet products always cost a lot of money. Raw materials were imported from China, and the first Guild of Weavers appeared in Venice in the middle of the 13th century. Today, this wonderful fabric is produced in factories in China, India, Italy, Spain and France.